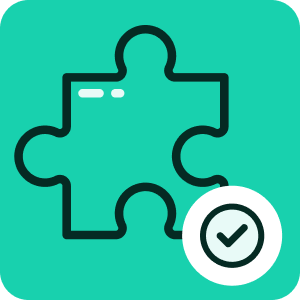 Compatibility
- James Jette
A common question that is asked by people who have purchased an EV for the first time and are in the process of getting set up for its arrival is what charging station will be compatible for my EV.
The short and brief answer is that all non-Tesla charging stations are compatible with every vehicle. All non-Tesla charging stations are equipped with a J1772 plug which is the universal plug for non-Tesla EVs.
If you do own a Tesla and want to purchase a non-Tesla station, you can purchase an adapter in order to be able to use a J1772 plug


If you have any questions or concerns please feel free to contact us by phone or email.
Phone: 1-888-400-0164
Email: support@chargehub.com